Marshalltown and St. Mary's High Schools Class of 1961

Click above to get more detailed weather.
"New Video Links below"

We hope you will take time to create
your profile and enjoy this
social network to keep us all connected

 We're depending TOTALLY on the website for communication with classmates - so if you know someone who is NOT on the website, get in touch with them, share what you know, encourage them to join the site, or share their email or phone # with us and we'll contact them and invite them to attend!

 If you haven't updated your Class Website Profile recently, do it now. We need a current address (home and winter, if appropriate), current phone numbers (home and cell for everyone in your home), current email address (if changed), updates on family (children, grandchildren, greatgrandchildren), plus any travel, retirement, hobby, or general info you want to share.
And, as always, any classmate who may be visiting Marshalltown is encouraged to notify us prior to your arrival, and we will plan a "meeting" to coincide with your visit!

"This is Marshalltown"
An excellent 3 minute video about Marshalltown.
https://www.youtube.com/watch?v=8EV_4g8hmkg
"Scooping the Loop around Marshalltown"
A video driving East on Main Street and West on Marshalltown Blvd. (Old highway 30).
https://www.youtube.com/watch?v=0PQJcKUYkwU
The WeatherFirst team presents Emmy-awarded "Marshalltown: In Their Own Words." Live through the July19, 2018 EF-3 tornado.
A professional video about the 2018 tornado.
https://www.youtube.com/watch?v=Ha2SduThhqk

Site Created: 12/11/2010
Home Page Visits
144,196
This number is the cumulative total visitors
we have had since creating our web site.
Class Dinners
not counting class reunions
59
Number of Deceased Classmates
88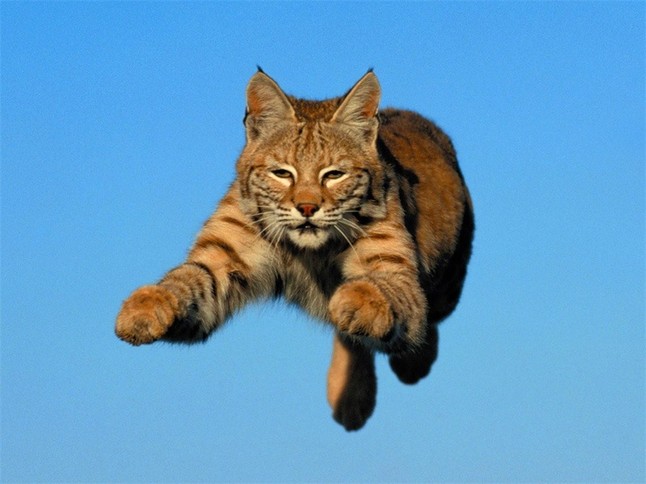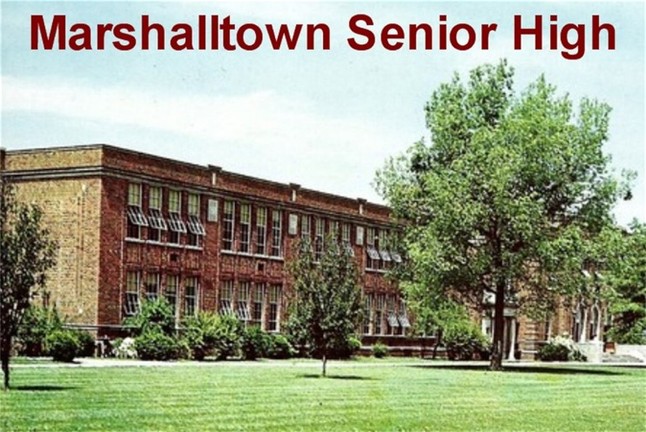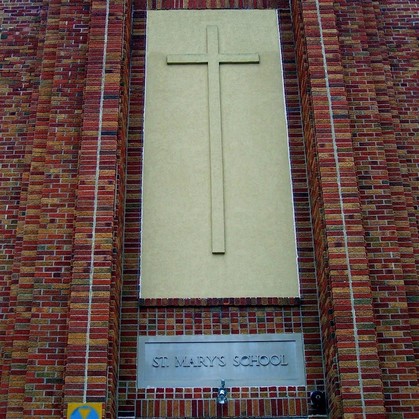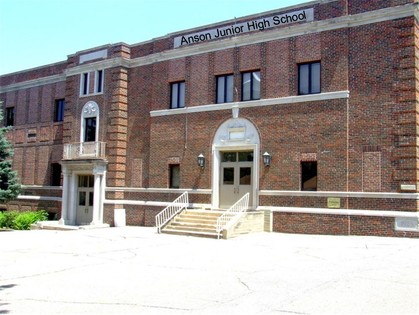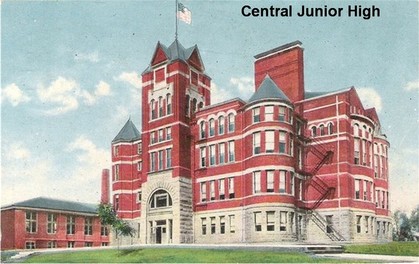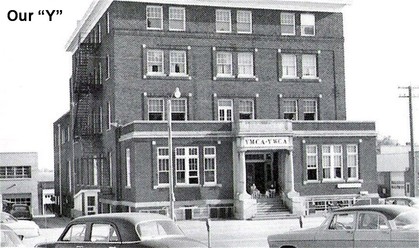 UA-78252007-1