Marshalltown and St. Mary's High Schools Class of 1961

Marshalltown Strong Campaign
"Marshalltown Strong"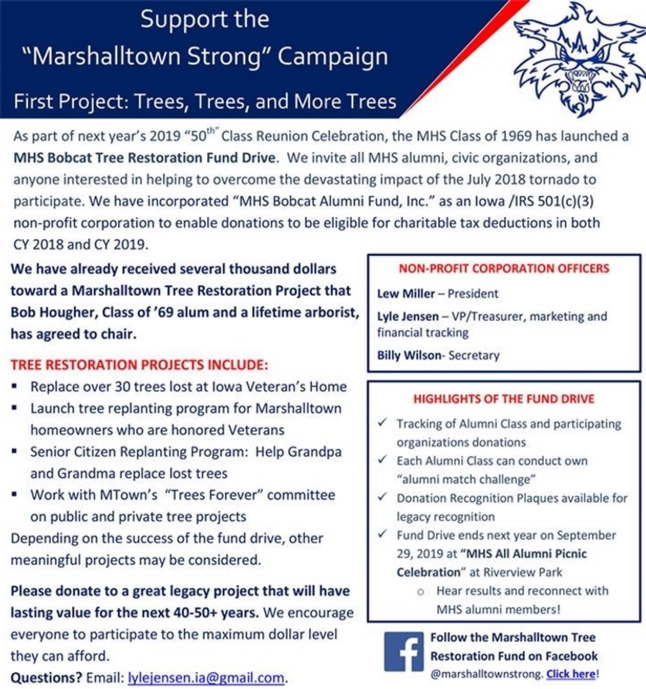 Below is a sample of the tornado damage to Marshalltown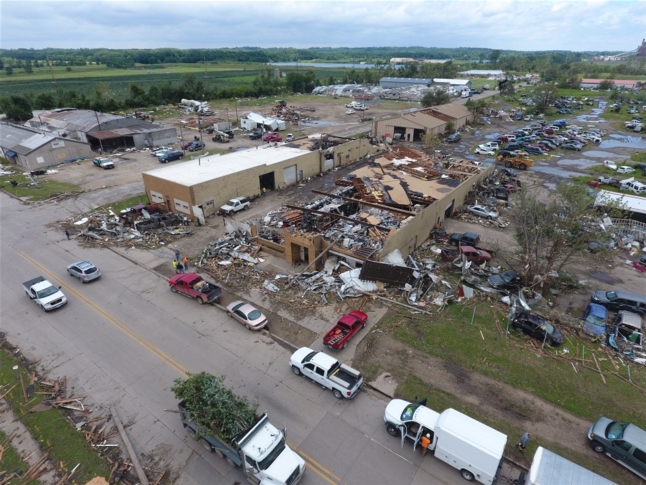 Action Auto on 18th Avenue
(Hesmer's, Ken, Sarah and David)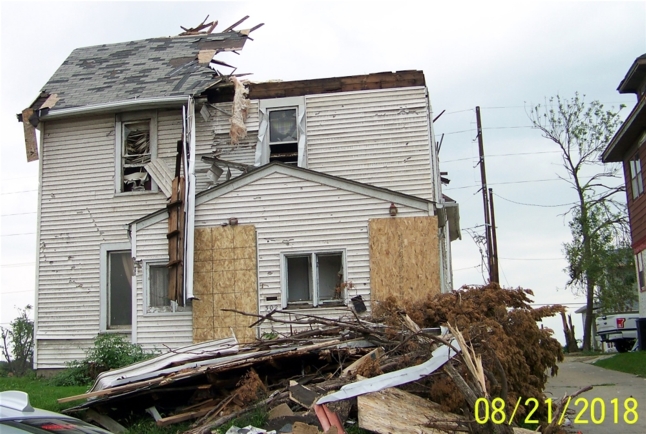 Another of the many, many, homes
(badly damaged) or destroyed in Marshalltown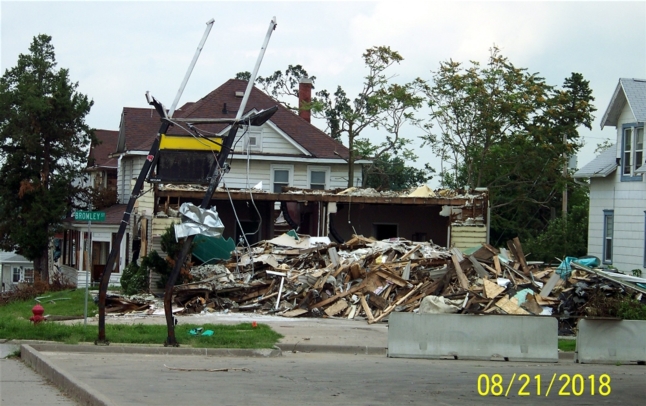 Home destroyed across the street (North)
of the 3rd Avenue Casey's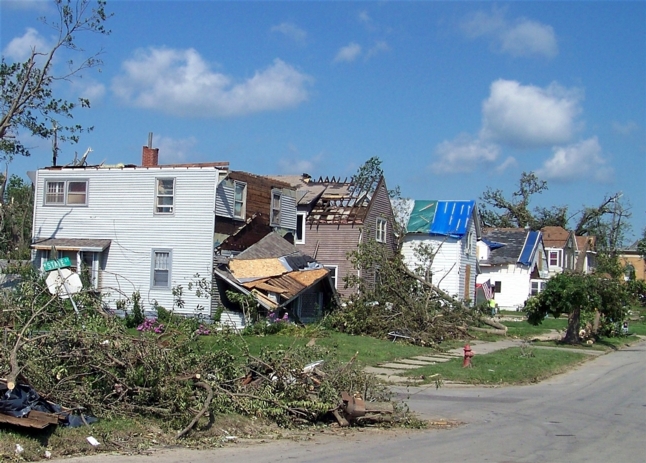 Dozens of homes like this in Marshalltown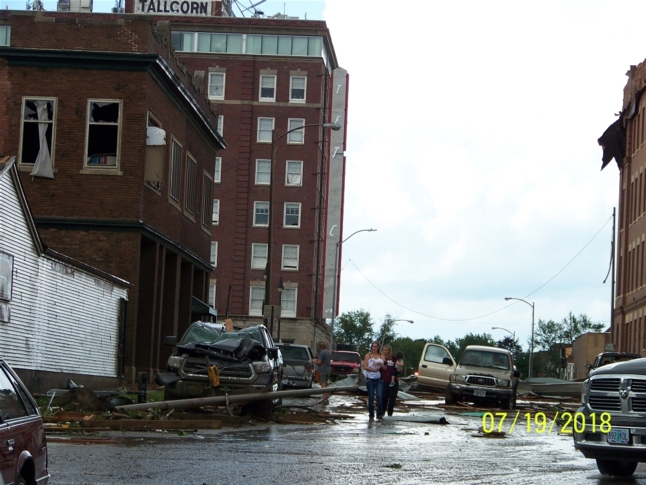 Looking up 2nd Avenue toward the Tallcorn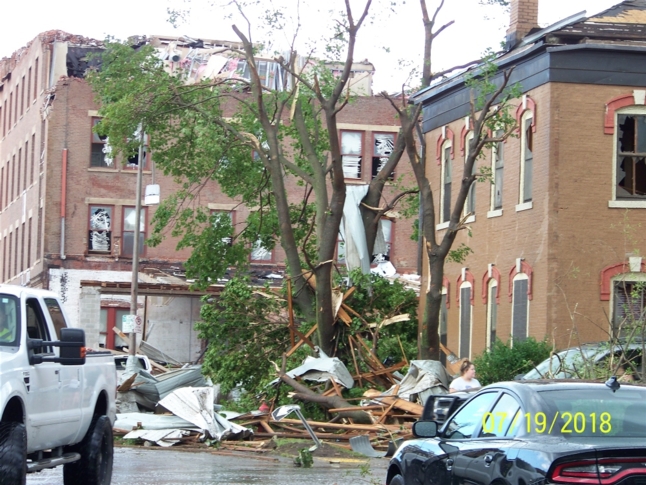 The old "Iowa Wholesale building"
now an apartment house.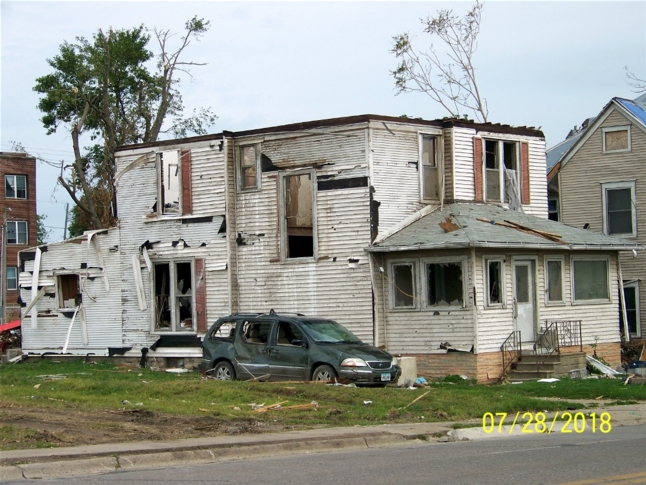 House on North 3rd avenue
across the street from the 3rd ave. Casey's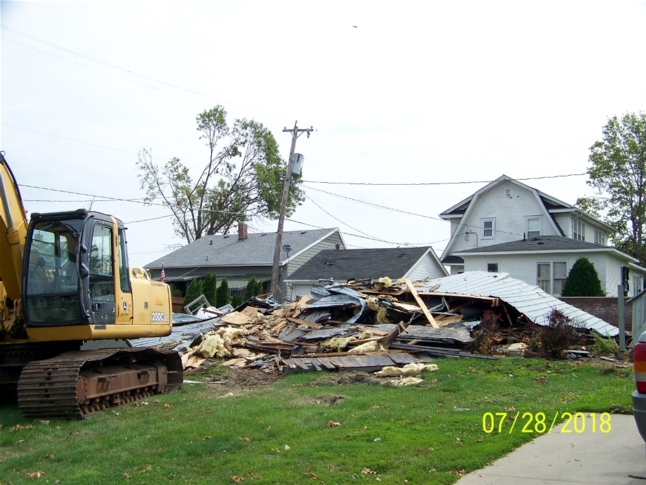 1958 MHS graduate Marcia Davenport (Ziel)
She graduated with my sister.
It was a nice brick home.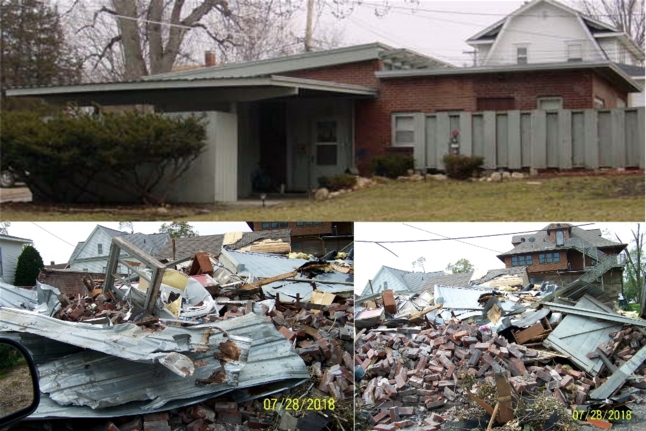 Marcia's home before and after the tornado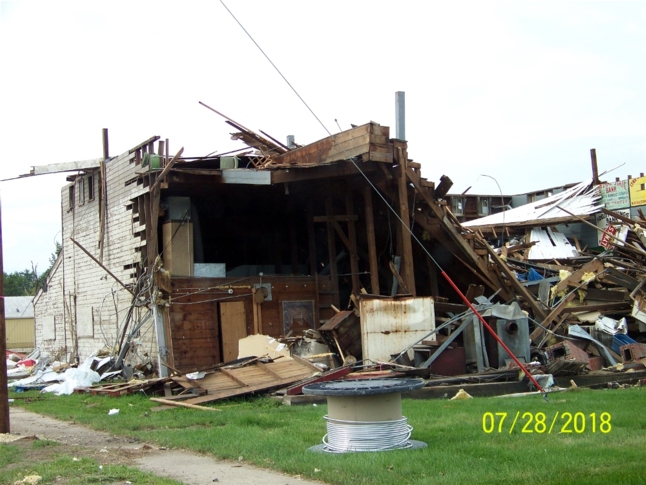 Auction house on 18th avenue
across the street from Action Auto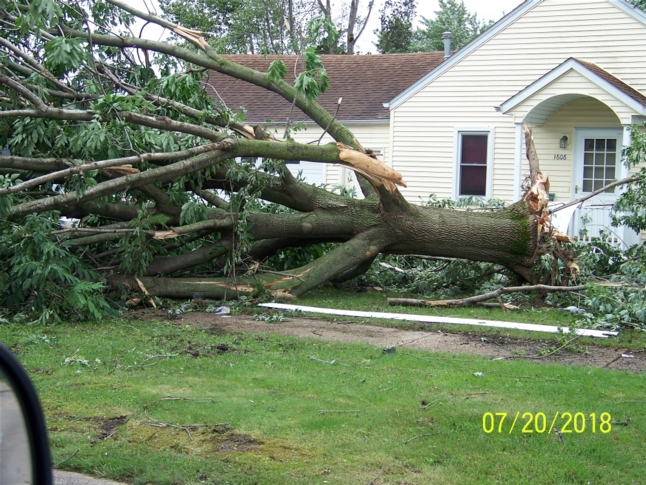 Hundreds of trees just like this in a 4 mile path
from West 22nd Street to East 22nd Avenue
(the East end of "Isle of Green" greenhouses)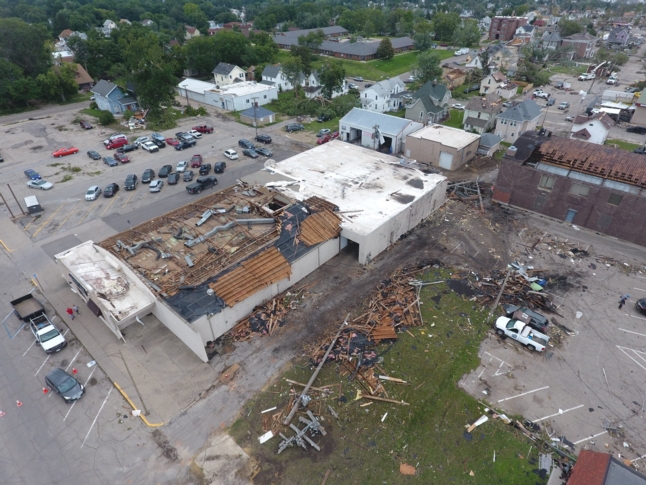 Fitness Center, on North Center street,
just North of the old Library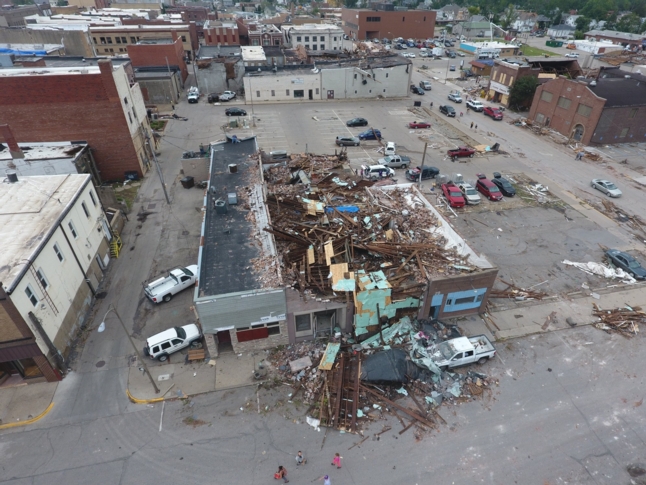 The old Stegman Hardware on North 1st Ave.
Where Howard Stegman taught me how
to shoot a bow and arrow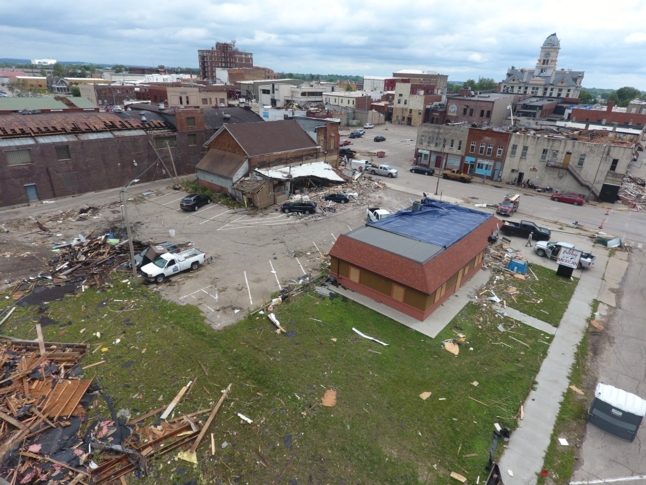 From North Center street looking
toward the Tallcorn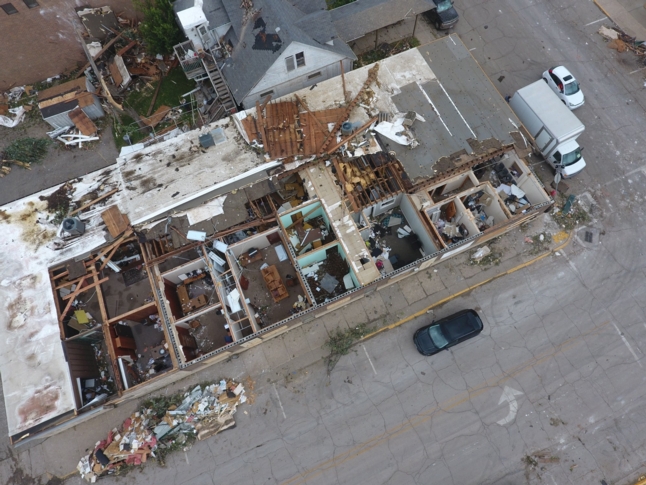 The office building on the corner of
North 1st street and State street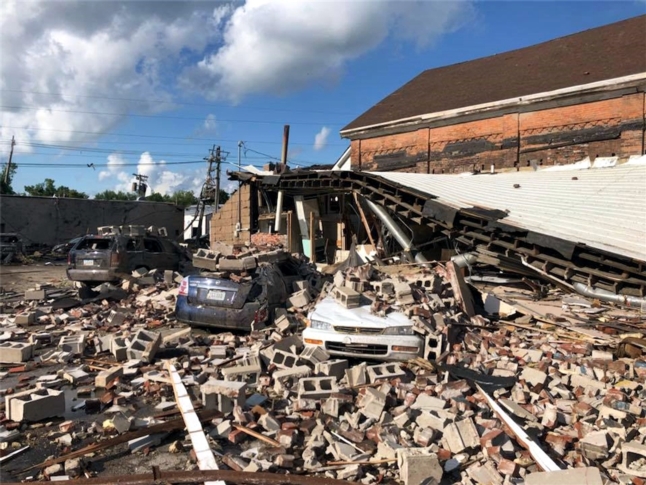 Cline Photography, just
East of Center and State streets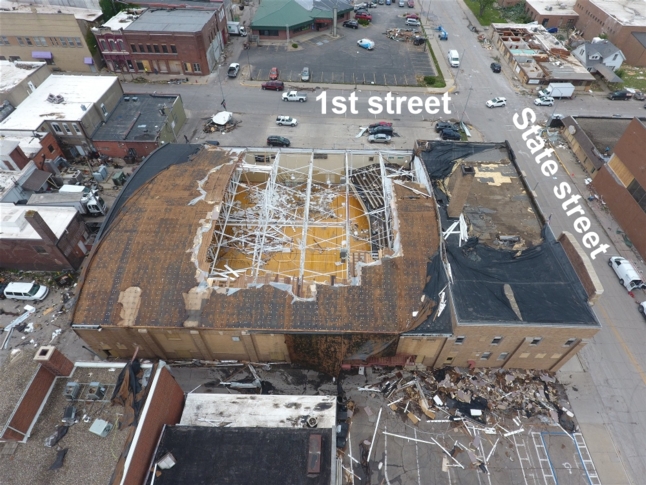 The Colosseum,
where we played all of our basketball games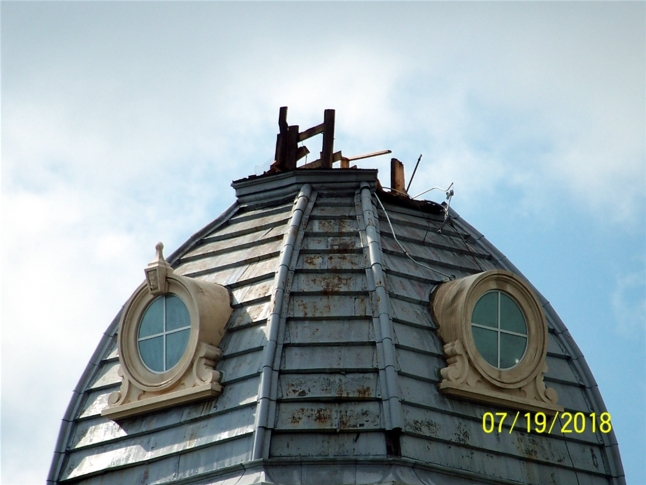 The top of the Courthouse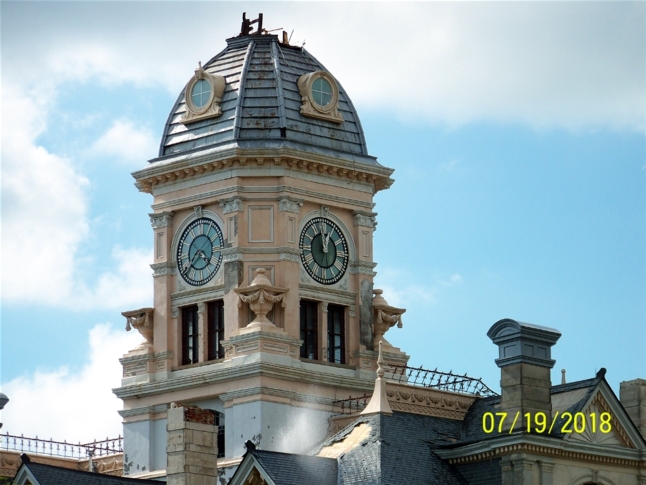 Water coming out of the Courthouse
from a 2 inch water pipe
(8,000 gallons per hour)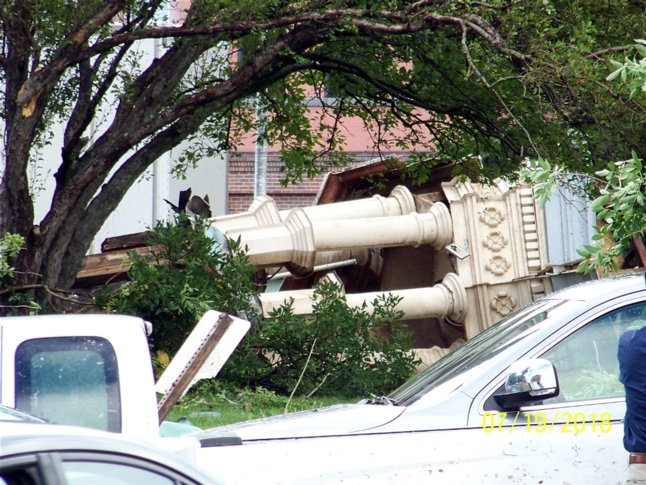 The top of the Courthouse
They are going to build a new one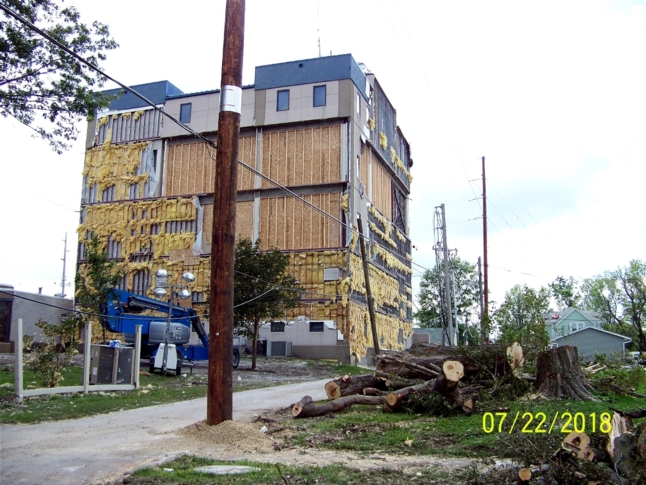 The Racom building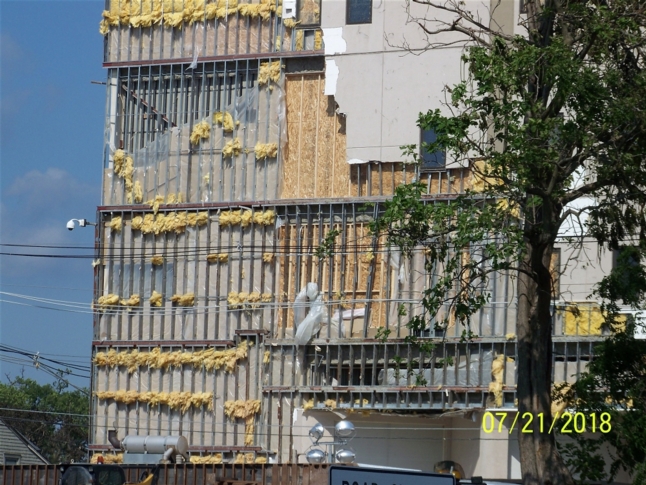 The Racom building closeup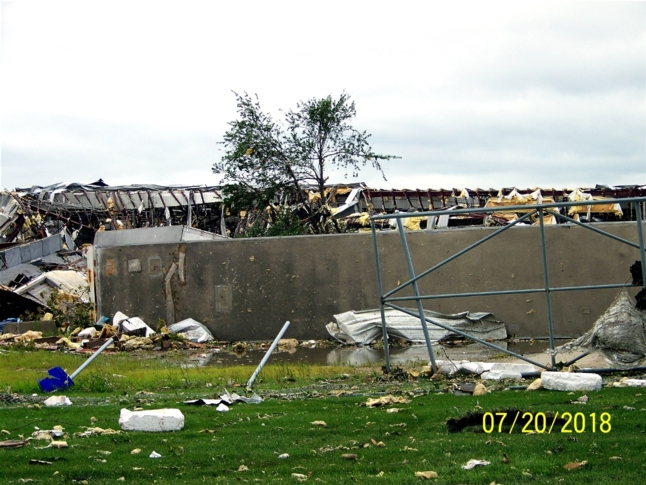 Lennox (lots of damage,
but they are going to rebuild)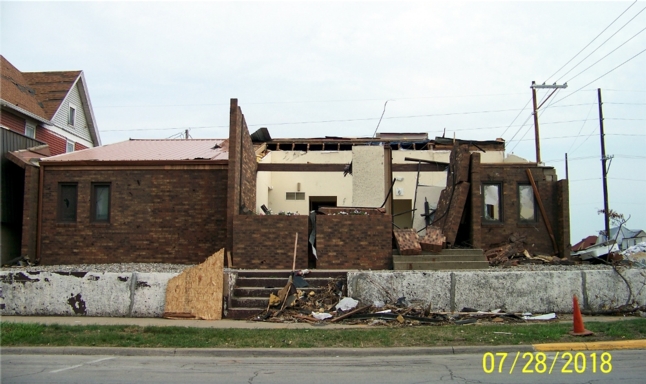 The new Heart Clinic on State street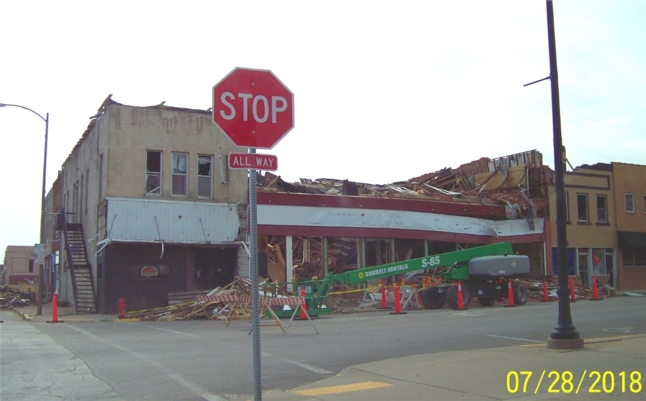 Asian grocery store across the street
from the old Library (destroyed)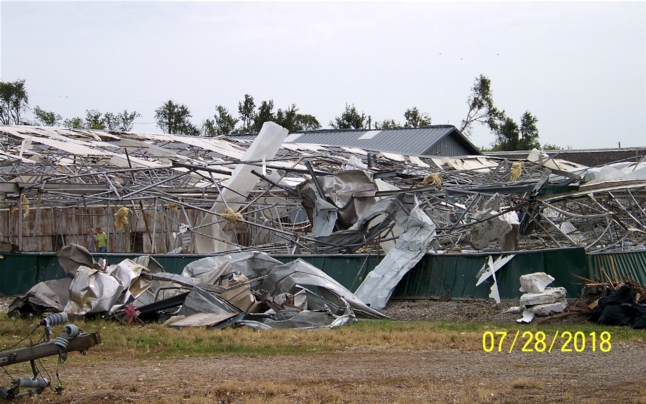 The Isle of Green greenhouse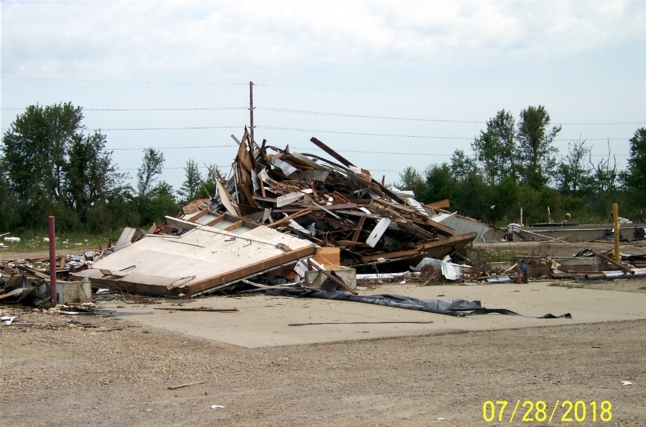 The Isle of Green office building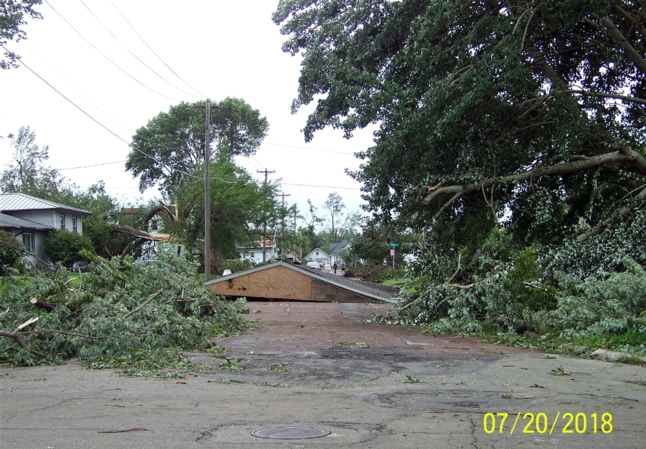 Many streets were blocked
with roofs and trees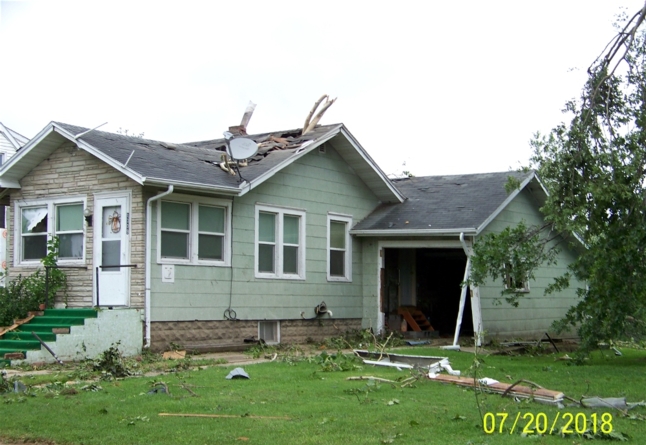 Tree limb through the roof on this house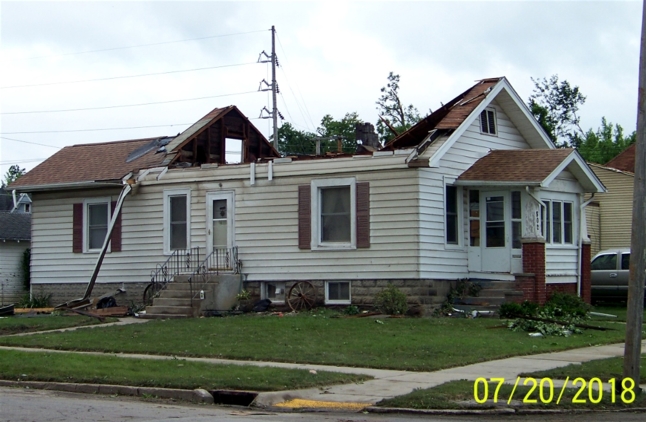 Many houses like this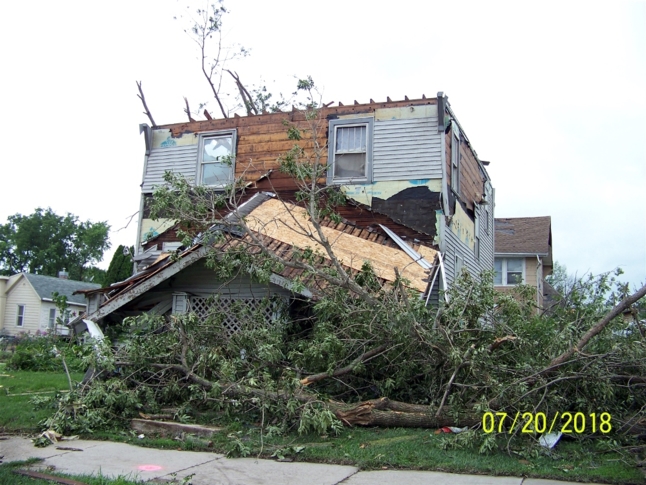 Looks like a total loss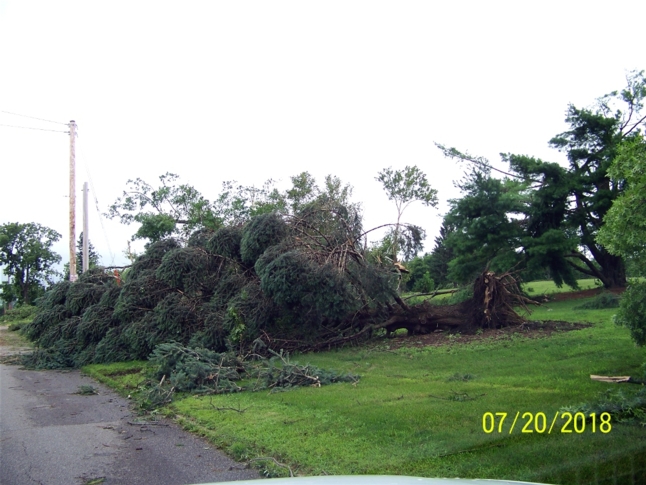 A common site along the Veteran Home
on Summit street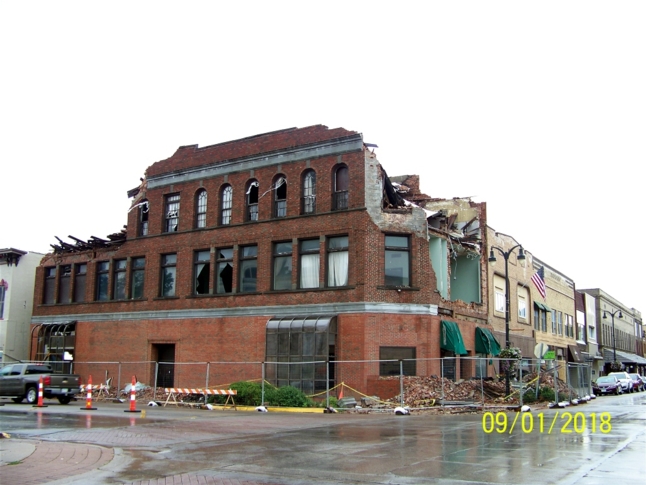 Center and Main streets
September 1, 2018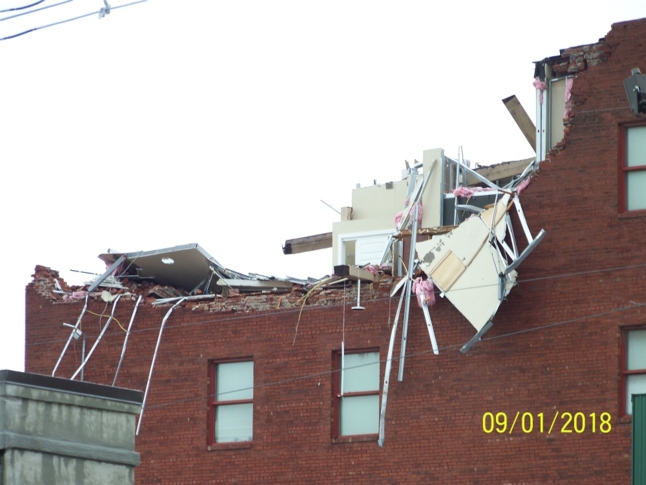 The South end of the old Iowa Wholesale building (now an apartment building).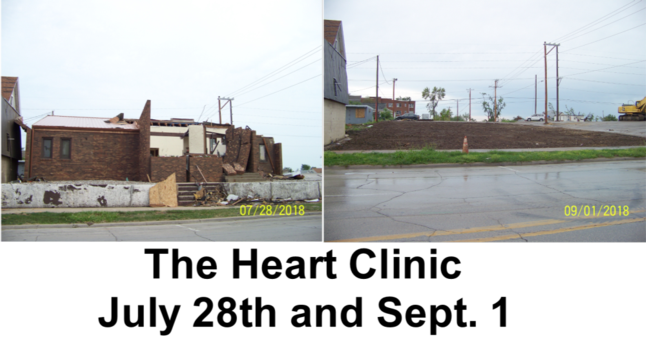 On East State street between 2nd and 3rd Ave.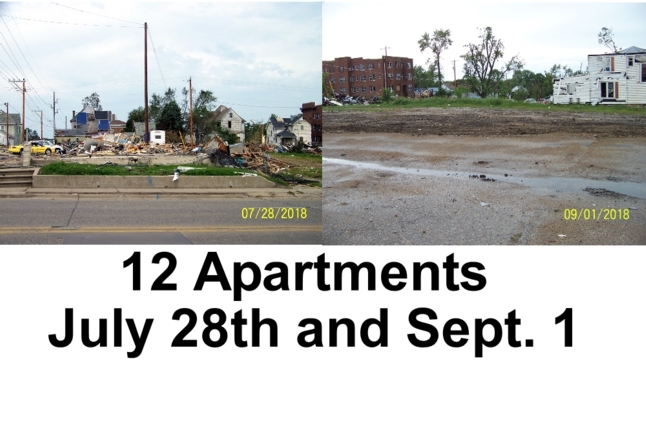 North 3rd Avenue, just North of State street

UA-78252007-1